2019
Healthcare
Digital Marketing Trends
Survey
Sponsored by Geonetric and eHealthcare Strategy & Trends
We are pleased to share the results of the 2019 Healthcare Digital Marketing Trends Survey.
Download this report to get data to benchmark your organization — and also to discover insights that will help you plan for the future of your digital operations.
This is Geonetric's ninth survey over 14 years, and the third in partnership with eHealthcare Strategy & Trends. We're thrilled to have our largest number of participants ever, with 307 responses (267 providers and 40 vendors).
Our goal is to provide actionable insights and strategies you can use to advance your digital efforts. To achieve this, our survey takes a unique approach, highlighting how leaders execute digital marketing differently, comparing viewpoints of providers with those of their agencies, and looking at the intersections of questions for deeper insights.
Changes for 2019
Each year we iterate to ensure the data is useful and to explore new, emerging topics. This year we polled a group of multi-year survey takers and enlisted an advisory board to provide insider viewpoints on how to report data in meaningful ways.
Big Insights Await
This year's survey produced many interesting — and some unexpected — findings, that you'll learn when you download the survey results ebook. Among them, you'll discover:
How actual staff investment by healthcare organizations differs from what was previously

reported


The most critical differentiators for leading organizations, and what rose to the top of marketers' rankings for the first time


How organizations have succeeded to leverage customer relationship management (CRM) systems and in what ways they still struggle


And much, much more.
Realize Your Vision
We hear over and over again how this research helps justify budget requests, secure resources, and make digital the centerpiece of healthcare marketing. We hope it does the same for you.
Fill in the brief form to download your ebook today.
Fill out this brief form to download your free ebook. (All fields required.)
You are protected by our privacy policy. To provide you with this free service, we may share your business information with the company who published this content.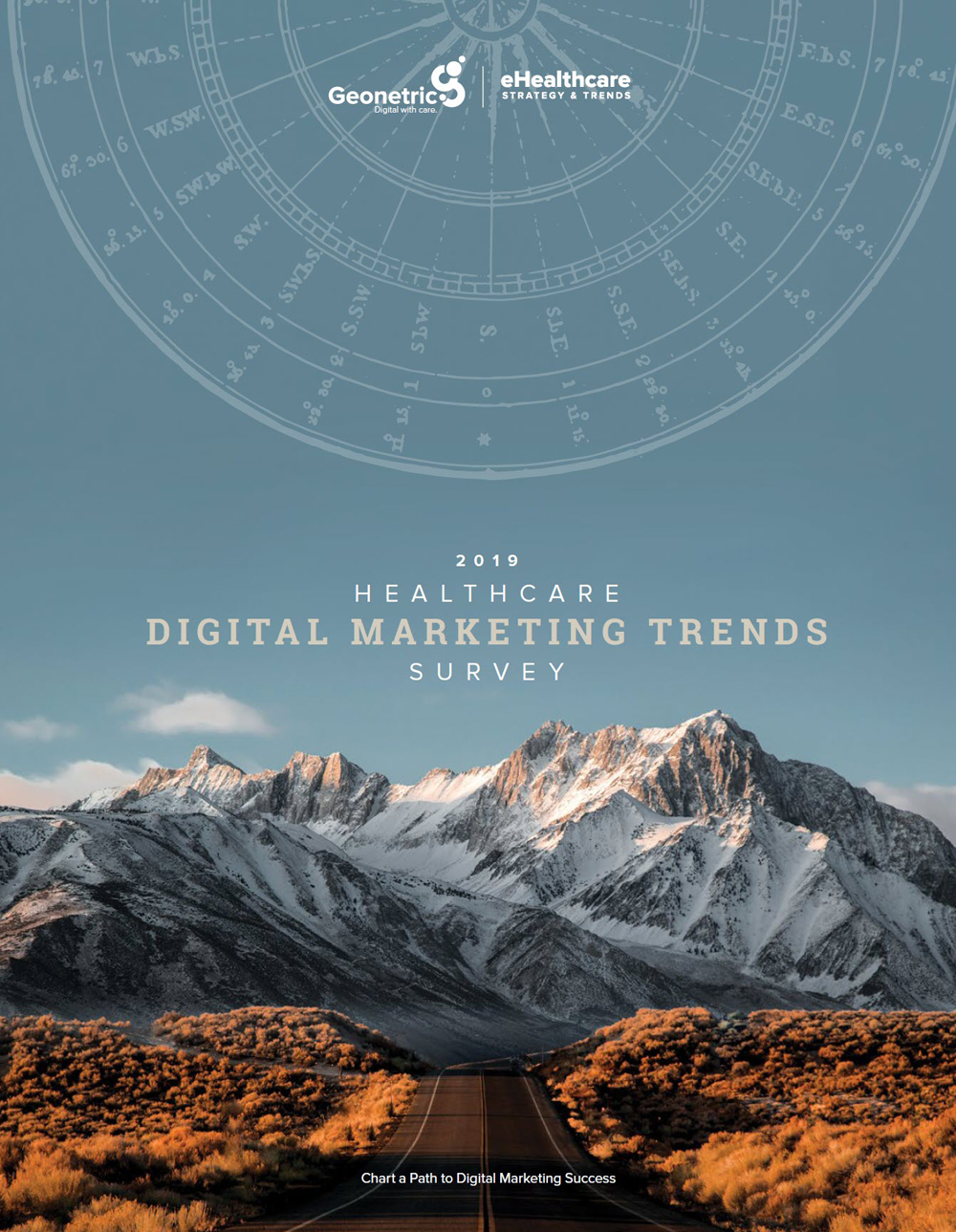 Do you have valuable content that you'd like to get in front of decision makers at hospitals, health systems, and physician groups?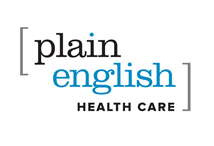 Copyright © Plain-English Health Care