6 Steps to Choosing the
Right Healthcare Intranet Partner
Free White Paper from Geonetric
If the pandemic has taught us anything, it's that employees need up-to-date information that's easily accessible. For many, the last few months have brought to light the challenges and limitations of their current intranet.
If your intranet isn't performing as it should, you might be looking to redesign or re-platform. That's easier said than done – especially if it's been a few years since your team evaluated your current intranet or vetted potential partners. After all, hospital intranets only get redesigned every 5-7 years on average!
Download this white paper and learn how to prepare internally before you redesign – and how to choose a partner who will help you deliver on your promises. Learn how to:
Identify intranet stakeholders and gather useful feedback

Define goals based on top user tasks
Assess your current platform, design, and information architecture
Determine requirements for your new intranet
Find a partner for the long-term
Fill out this brief form to download your free eBook. (All fields required.)
You are protected by our privacy policy. By submitting this form, you are agreeing to receive email from Plain-English Health Care and Modea. You can opt out of further email from either Plain-English Health Care or Modea at the bottom of any marketing email you receive.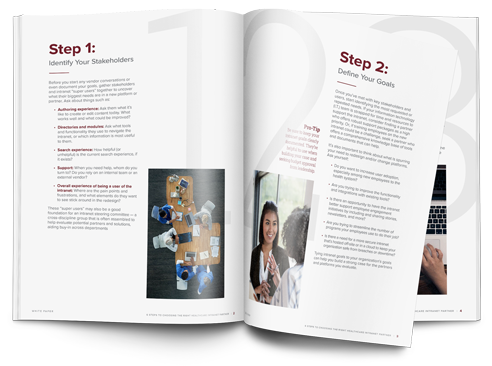 Do you have valuable content that you'd like to get in front of decision makers at hospitals, health systems, and physician groups?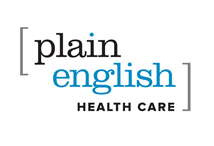 Copyright © Plain-English Health Care