A new eHealthcare Strategy & Trends webinar for healthcare marketers and digital strategists
How BayCare Health System Increases Customer Lifetime Value with a Proactive Strategy for Ratings & Reviews
Thursday | November 12, 2020 | 2:00 p.m. Eastern
Your Presenters:
Ed Rafalski, Chief Strategy & Marketing Officer, BayCare Health System
Annie Haarmann, Head of Consulting Services, Healthcare and Life Sciences, Reputation.com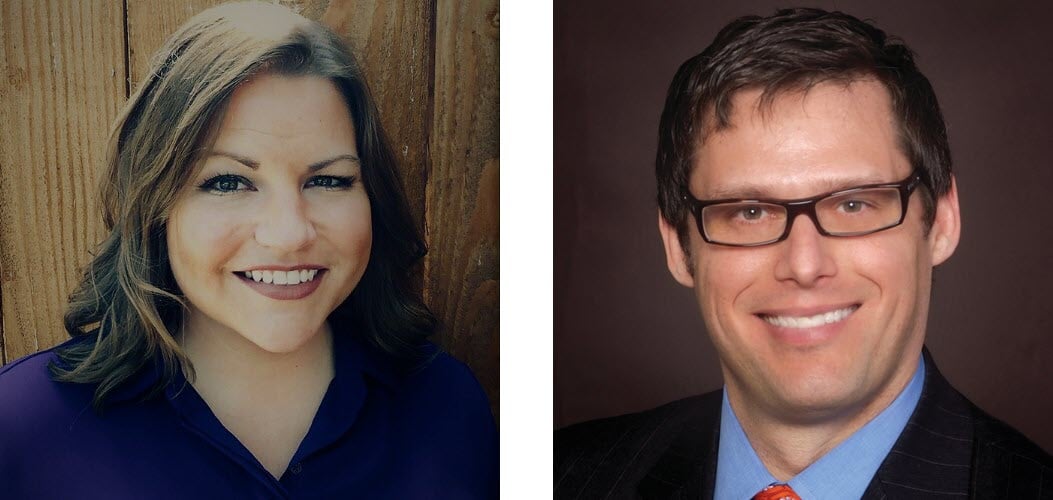 Sponsored by Reputation.com
This event is free to attend thanks to our event sponsor.

What if you could create a customer engagement program in your urgent care service line that increases customer lifetime value by 22 percent?
Or increase the customer lifetime value of your primary care physician service line by 29 percent?
And what if you could document and prove those results based on a two-year scientific study that ties your customer engagement program's impact to customer visit history?
That is precisely what BayCare Health System has done.
BayCare Health System has spent the last two years conducting a proactive "Review Requesting Program" in its urgent care and primary care physician service lines and analyzed the effect on clinical visit history and customer lifetime value.
Join us on November 12, as Ed Rafalski, BayCare Health System's chief strategy and marketing officer, discusses how the program was executed and analyzed, and how it improved the health system's business KPIs and clinical outcomes.
You'll learn:
Why adopting a retail mindset in healthcare is a winning formula

How a proactive strategy for ratings and reviews can measurably improve the patient experience

Which metrics allow you to identify opportunities to build deeper customer relationships

How BayCare Health System used the "Voice of the Customer" to increase encounters and revenue in fee-for-service settings, and drive down costs in fee-for-value models

What BayCare Health System included in its Customer Value Engagement Index to track Customer Lifetime Value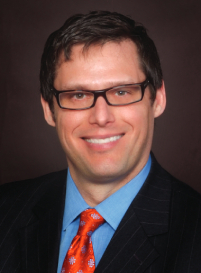 Edward M. Rafalski
Chief Strategy and Marketing Officer
BayCare Health System
Edward M. Rafalski, Ph.D., MPH, FACHE is chief strategy and marketing officer for BayCare Health System in Clearwater, Florida. He is responsible for all planning, business development, market research, marketing, digital front door services, contact center operations, government relations, public relations, and communications at BayCare Health System.
Prior to BayCare, Ed was senior vice president of strategic planning & marketing for Methodist Le Bonheur Healthcare, in Memphis, Tennessee. He is a member of the University of South Florida College of Public Health's Master of Health Administration Advisory Board, and a member of the Strategic Health Care Marketing Editorial Advisory Board.
Annie Haarmann
Head of Consulting Services, Healthcare and Life Sciences
Reputation.com
Annie Haarmann is the head of consulting services, healthcare and life sciences, at Reputation.com. Annie provides strategic support for large healthcare organizations to launch consumer experience programs.
Prior to joining Reputation.com, Annie was senior director of online consumer experience at Ascension, where she led a national team responsible for digital marketing strategy. Her background includes roles in pharma, education, and healthcare, as well as a consulting business for clients in various industries.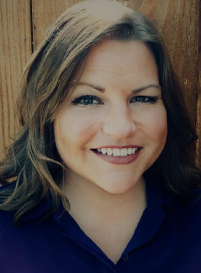 Date: Thursday, November 12, 2020

Time: 2 p.m. Eastern, 1 p.m. Central, 12 p.m. Mountain, 11 a.m. Pacific
Duration: 60 Minutes
Cost: Free, thanks to our event sponsor.
You are protected by our privacy policy. To provide you with this free service, we may share your business information with the company who published this content.
Fill out this brief form to register.
(All fields required.)
Sponsored by Reputation.com
Thanks to our sponsor, this event is FREE to attend.

Can't attend on November 12?
Register now and get the webinar recording to view at your convenience.
Everyone who registers will be sent a link to the webinar recording after the event.


Do you have valuable content that you'd like to get in front of decision makers at hospitals, health systems, and physician groups?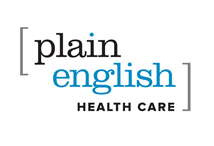 Copyright © Plain-English Health Care