The Definitive Guide to Healthcare CRM
A free ebook published by Healthgrades
A Practical Guide for Successful CRM Selection, Implementation and Value Creation
The Definitive Guide to Healthcare CRM is designed to answer the most pressing questions healthcare marketers like you have about CRM. It will help marketing and IT leaders — as well as cross-functional teams responsible for CRM planning — decide if CRM is right for your organization and help you select the right solution for near-term strategies and future market trends. It is meant to provide support in making good CRM choices based on proactive planning.
Download this ebook to discover:
What is CRM and how can it help my

organization?

What are the common and advanced

features of healthcare CRM tools?

Is my organization ready for CRM adoption?

How do I build a business case and convince

internal stakeholders to act?

What are the keys to successful CRM

implementation and value creation?

How do we measure CRM success?

What does the future of CRM look like?



We've also included worksheets you can use to figure out whether your organization is ready for CRM and how it will help you increase your revenue and attain high priority business goals.

We hope this guide will be your ticket to a new world of more effective, efficient, and lucrative consumer experience delivery.
Fill out the short form to get your copy of the ebook.
Fill out this brief form to download your free ebook. (All fields required.)
You are protected by our privacy policy. By submitting this form, you are agreeing to receive email from Plain-English Health Care and Healthgrades. You can opt out of further email from either Plain-English Health Care or Healthgrades at the bottom of any marketing email you receive.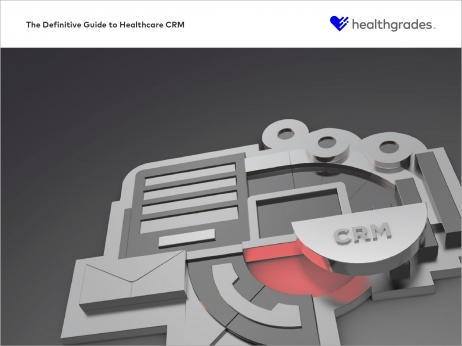 Do you have valuable content that you'd like to get in front of decision makers at hospitals, health systems, and physician groups?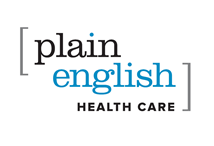 Copyright © Plain-English Health Care